The Birmingham and Solihull Mental Health & Wellbeing Hubs is a service delivered in partnership by Birmingham Mind and Creative Support. The service supports adults over the age of 18, under secondary mental health services in Birmingham or Solihull, on GP SMI list or having long term/severe mental health problems.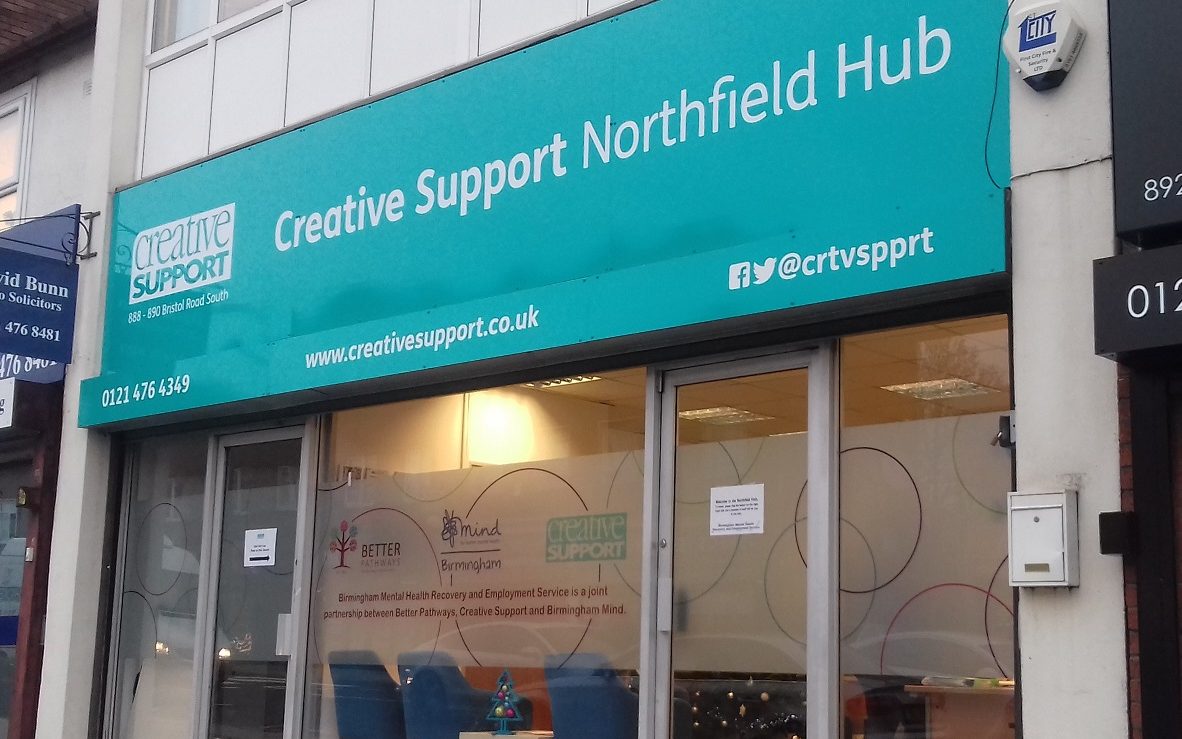 Our Recovery Hubs
Northfield, Handsworth, Erdington, Yardley and Solihull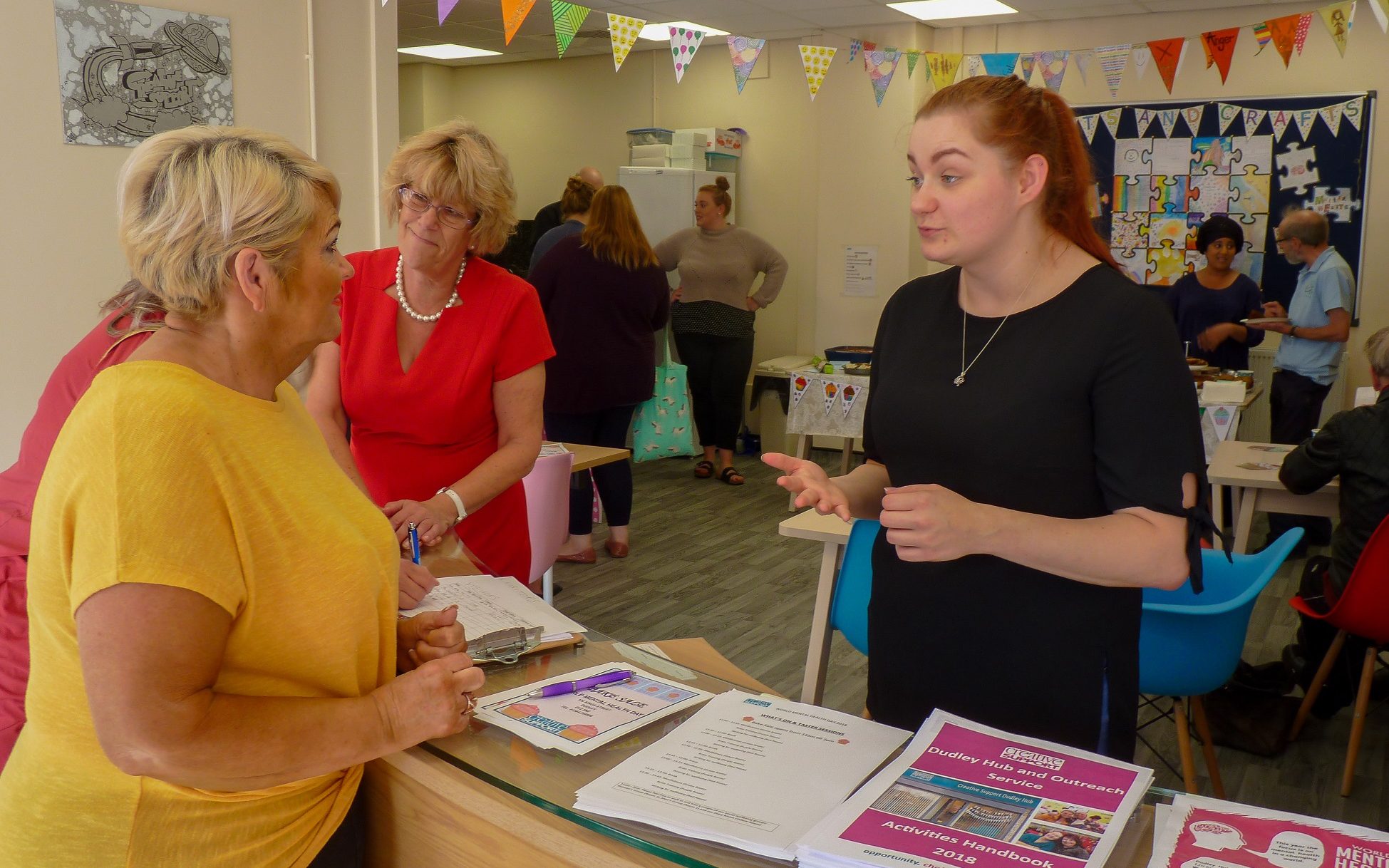 Service Referral
Self referral and professional referral are accepted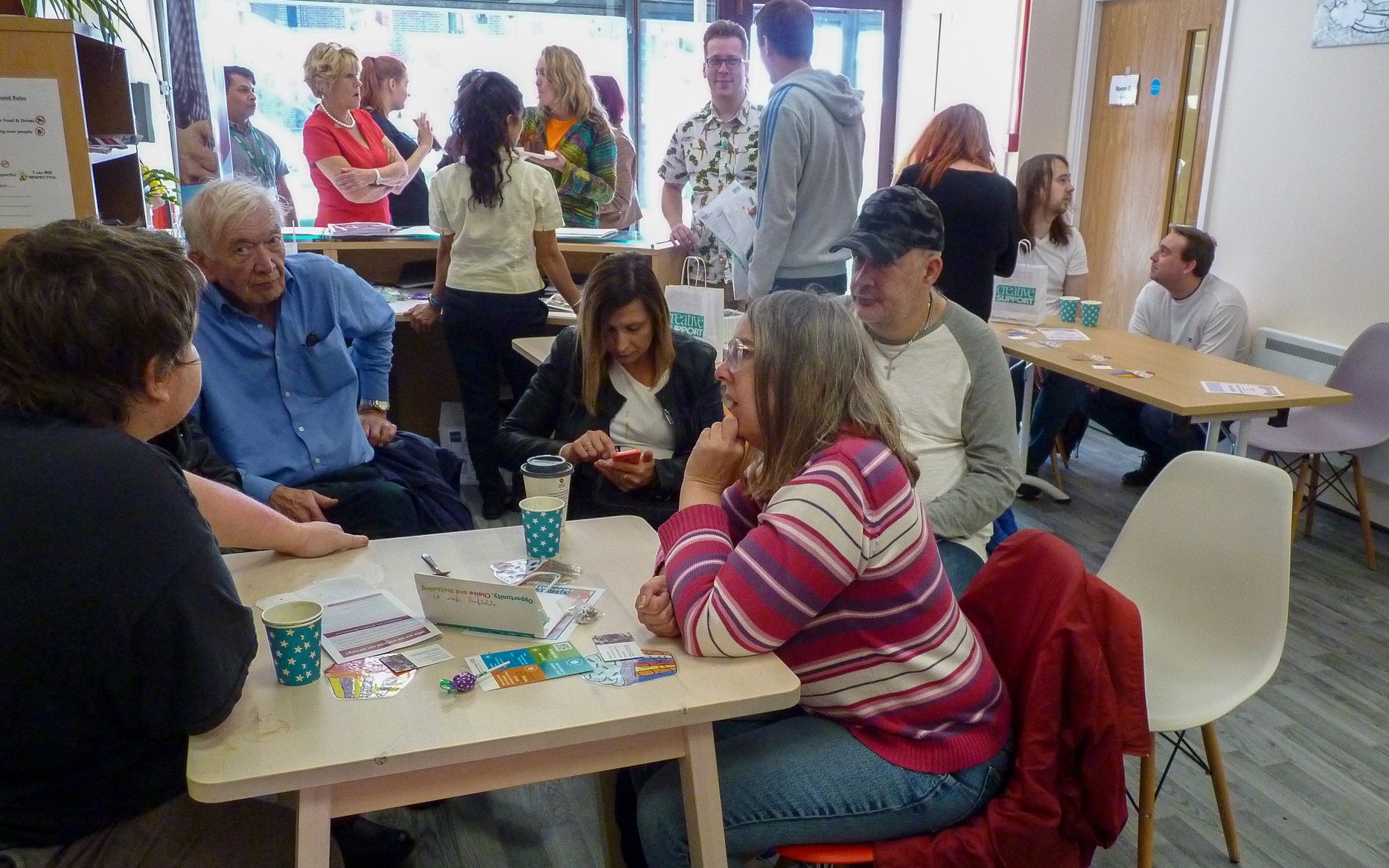 Latest News & Events
Read the latest news and find out about events near you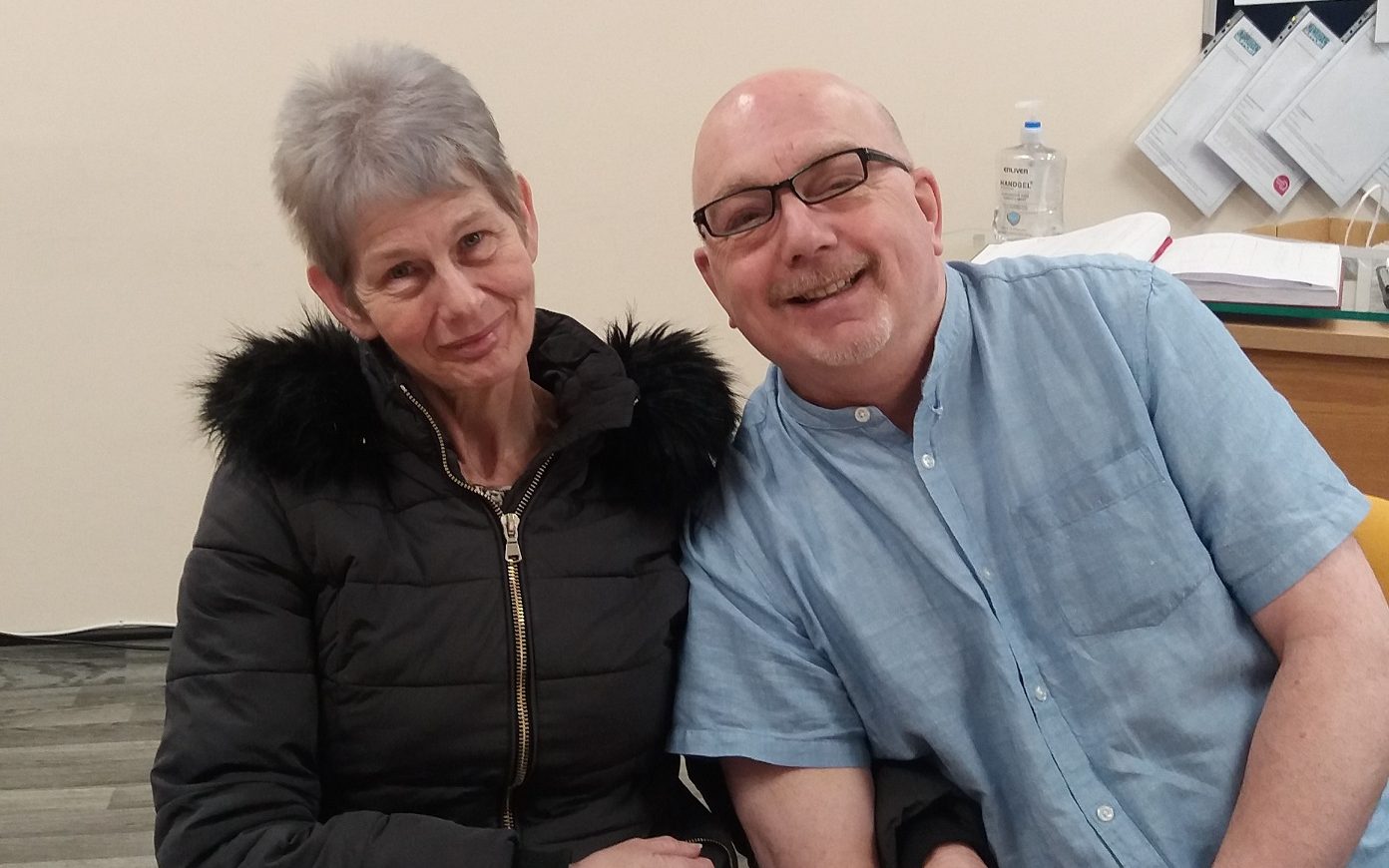 Members Portal
Open to all Birmingham and Solihull residents under secondary care, including service users on the SMI register.